Do you send meter readers around?
We'll send someone to collect a reading from your meters if you're unable to take your own meter readings, or you haven't given us one in several months.
The people who'll come round to collect your readings are from two independent meter engineers called TMA and Lowri Beck. These meter readers will be wearing branded uniforms featuring one of these logos: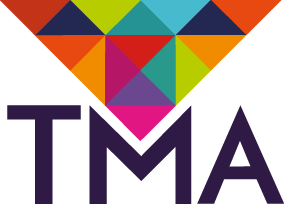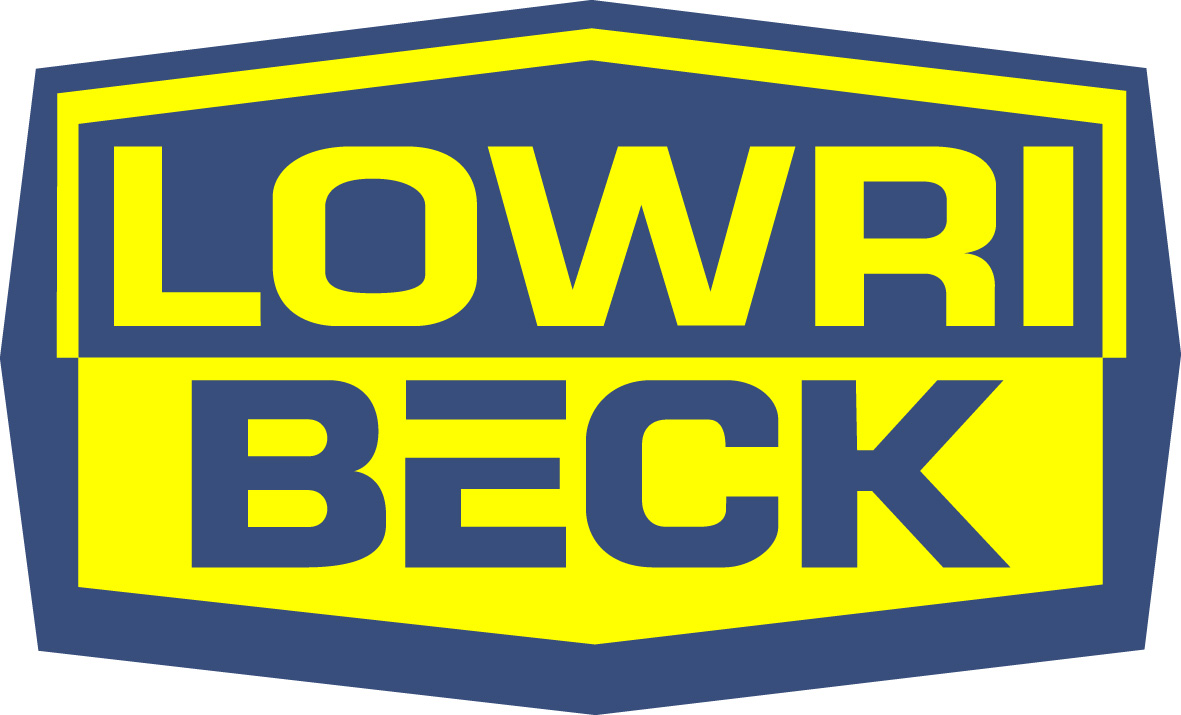 We only send meter readers around because it's really important to keep your energy account in good health - ensuring you're not overpaying for your energy, or underpaying and building up a surprise debt. The best way you can make sure you're paying the right monthly amount to cover your energy bill is to take regular meter readings.
We remind you each month about readings, but if you haven't given us any for a while - and we mean, a while - we might send a meter reader around to take them. We need, at the very least, one valid meter reading every year.