£50 credit when you switch!
Most homes can switch to 100% renewable electricity from Octopus and save on their bills.
Switch now and get £50 credit added to your Octopus account when your switch completes!
Get a quote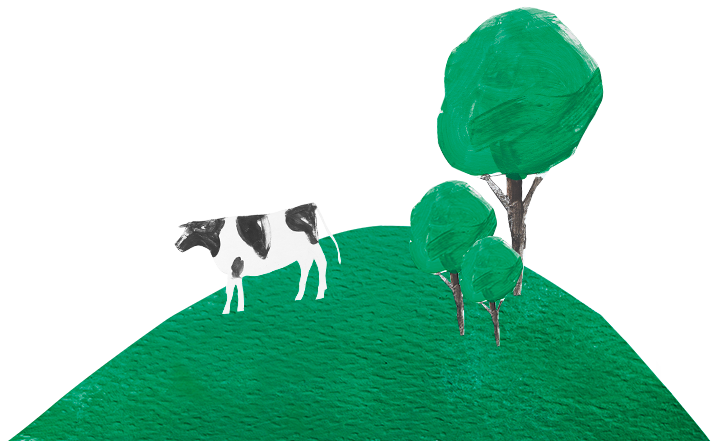 Energy that's great for the planet, and great for your pocket.
We supply 100% renewable electricity to YeoValley HQ (not to mention a bit over a million homes around Britain).
We work hard to do three things really well: outstanding customer service, great value for customers new and old, and power that does the right thing by the planet.
The company that has done the most to advance U.K. renewables
Switching has never been easier
No engineer or installer visits
No disruption to your supply
We'll inform your old supplier
Award-winning customer service
Backed by the Energy Switch Guarantee, you can be confident that things will run smoothly and that you're making the right move.
Join the #1 Which? Recommended energy supplier
Get a quote
"The BEST by far."
I read some reviews that said they thought that Octopus were one of the best. I have to disagree for the better. They are THE BEST.
No other company can beat their prices or customer service. I've been with them now for 12 months and found nothing is too much trouble to sort out. Thank you Octopus for being the BEST.
Andrew, Birmingham
Don't take our word for it.
As featured by
Octopus Energy can save you money - and it's better for the environment, too
The company that has done the most to advance UK renewables
The only energy firm we've awarded Which? Recommended Provider status to more than twice
Independent supplier Octopus Energy; a supplier that's aiming to shake-up the market
Octopus Energy takes on the big six suppliers
The energy industry is starting to feel the effects of Octopus' sucker punch